It is with great regret due to the current Corona situation that we are cancelling/postponing our summer program 2021/please stay tuned for our updates in 2022.
The upcoming IBA Summer course will entail three weeks of intensive training.
The course will include:
individual voice lessons, drama training, rehearsals with conductor, audition training, role study and staging of.......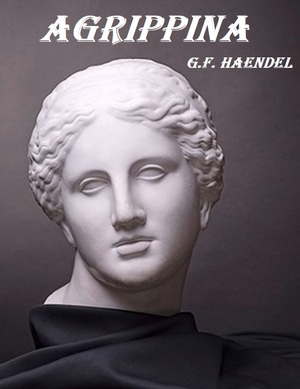 We are looking to cast the following roles plus covers:

Claudio (bass) Agrippina (soprano)
Nerone (contralto, mezzo-soprano, soprano, countertenor, tenor)
Poppea (soprano) Ottone (contralto, mezzo-soprano, soprano)
Pallante (baritone,bass)
Narciso (contralto, mezzo-soprano, soprano)
Lesbo (baritone,bass)
Artistic team:
Raymond Modesti (vocal coach)
Max van Egmond (baroque specialist)
Jorge Lavista (conductor)
Nelly Vogler (director)
The course will commence on Monday, August 17
Venue: Theater Het Lichtruim in Bilthoven, The Netherlands
Performance of the opera: Saturday, September 5
Costs € 1450 incl. lodging
See for previous projects:
http://internationalbelcantoacademy.com/summer-course
For signing up for the course and role: please see application form:
http://internationalbelcantoacademy.com/summer-course/application-form